PMC vs. PMDC Fiasco: A Legislative Chaos or an Effort for Quality Improvement?
Keywords:
Pakistan Medical Commission (PMC), Pakistan Medical and Dental Council (PMDC), National Licensing Examination (NLE), Medical and Dental Colleges Admissions Test (MDCAT)
Abstract
IMPORTANCE Rapid population growth and resulting economic crisis are posing challenges to maintaining and improving the quality of medical education in Pakistan. The health profession is governed and regulated by a single body in Pakistan since 1962, Pakistan Medical and Dental Council PMDC, which was transformed into Pakistan Medical Commission in 2020. Medical education and training are continuously evolving; several changes have to be incorporated at the undergraduate and postgraduate levels to keep pace with the world. PMC has introduced various changes in the running of the commission and educational regulation, which have been appreciated by some and criticized by others on the grounds of a non-inclusive change process. With recent political changes and the reversal of the PMDC act, there is enormous anxiety about the future of the body and its operational and policy-making processes. This is an opinion regarding this whole fiasco and how it would impact the future of the body and regulation of the healthcare system in Pakistan.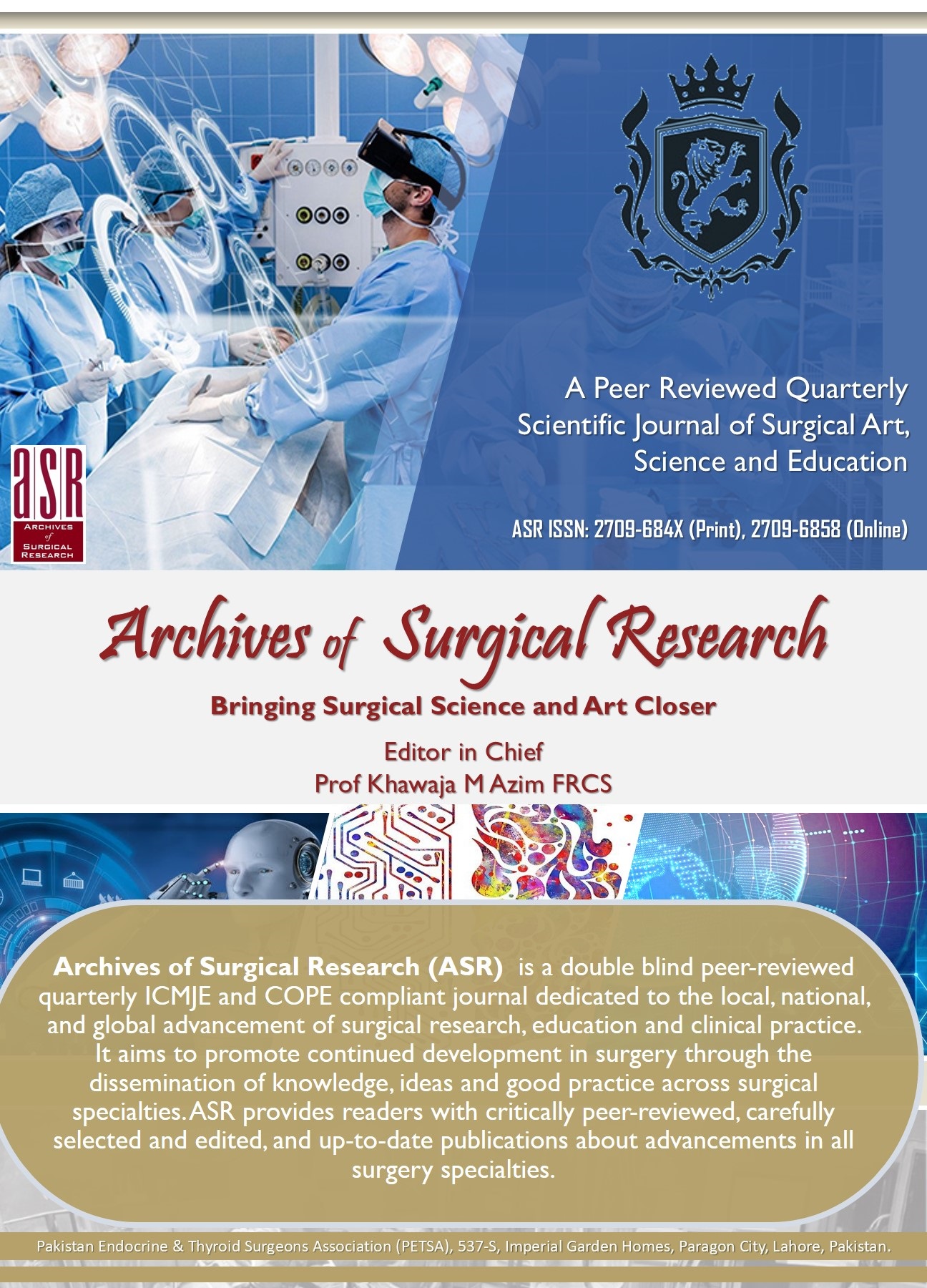 Downloads
Section
Invited Commentary
License
Copyright (c) 2022 Hira Ashraf, Hammad Naeem
This work is licensed under a Creative Commons Attribution-NonCommercial-NoDerivatives 4.0 International License.